Some new English books recently received to discover at Sésame.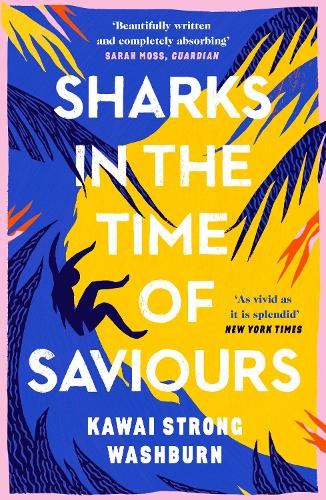 « Sharks in the Time of Saviors » by Kawai Strong Washburn – Farrar, Straus & Giroux (2020)
A groundbreaking story that folds the legends of Hawaiian gods into a gripping family saga.
Kawai Strong Washburn was born and raised on the Hamakua coast of Hawai'i.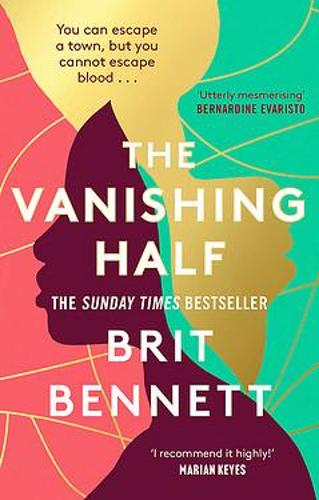 « The Vanishing Half » by Brit Bennett – Penguin  (2020)
A stunning story of twin sisters, inseparable as children, who ultimately choose to live in two very different worlds, one black and one white.
Brit Bennett is an african-american writer living in Los Angeles.
« Open Waters » by Caleb Azumah Nelson – Viking (2021)
A splendid first novel about two young Black artists in London falling in and out of love by a new literary virtuoso, and finalist for the BBC Short Story Award, twenty-six-year-old writer and photographer Caleb Azumah Nelson.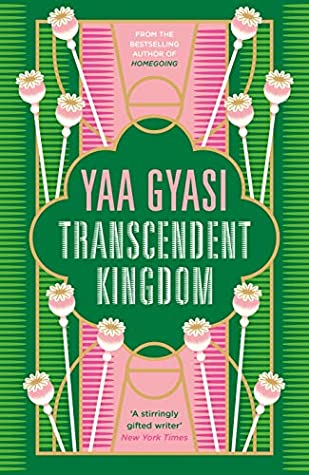 « Transcendent Kingdom » by Yaa Gyasi – Viking (2020)
A deeply moving portrait of a family of Ghanaian immigrants ravaged by depression and addiction and grief. A story about faith, science, religion, love.
Yaa Gyasi is a Ghanaian-American novelist.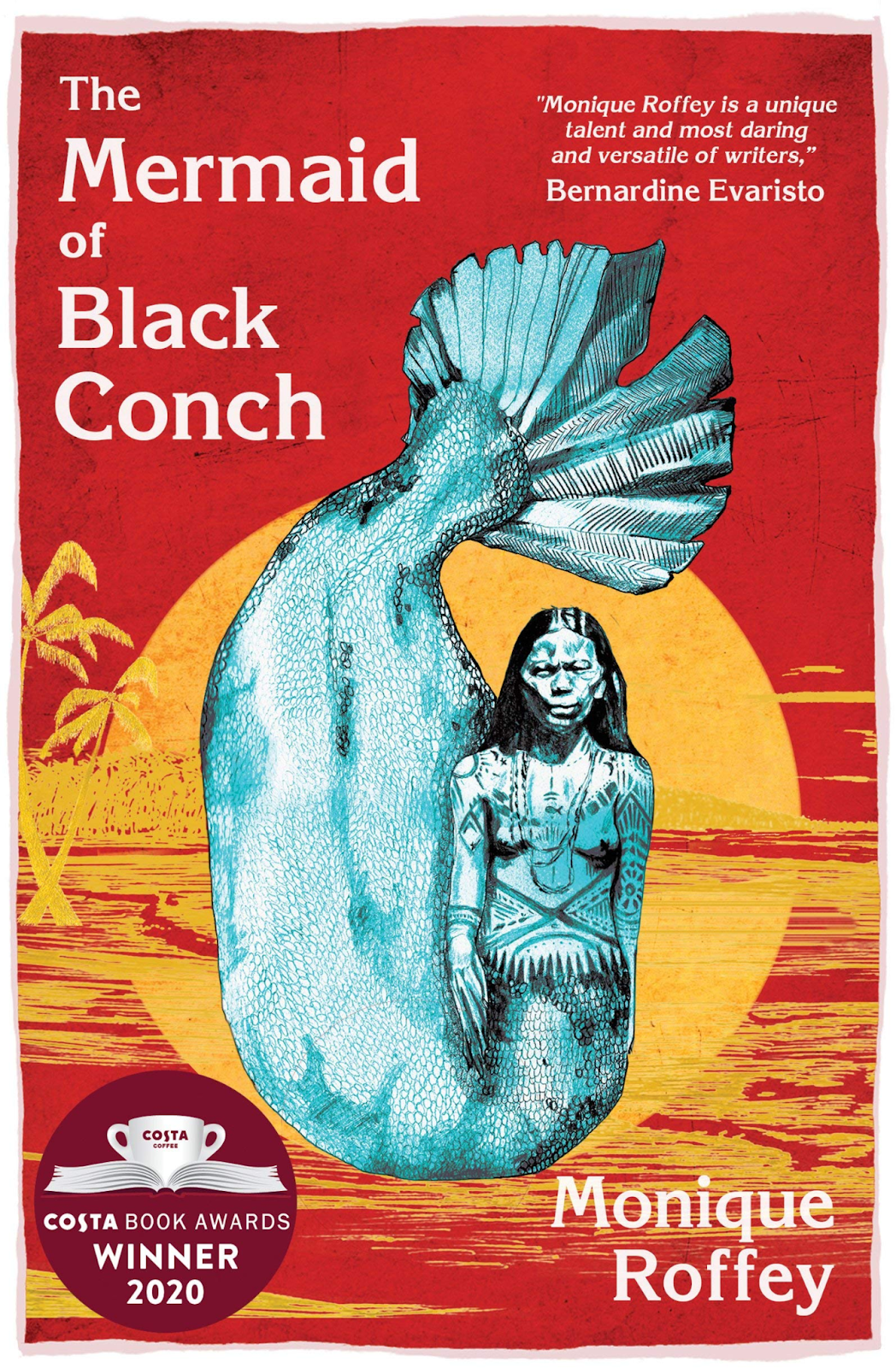 « The Mermaid of Black Conch » by Monique Roffey – Peepal Tree Press Ltd.  (2020)
A story in the Carribeans about a mermaid who returned to land, to survive, heal and live again, as a real woman in modern times.
Monique Roffey is an award-winning Trinidadian-born British writer.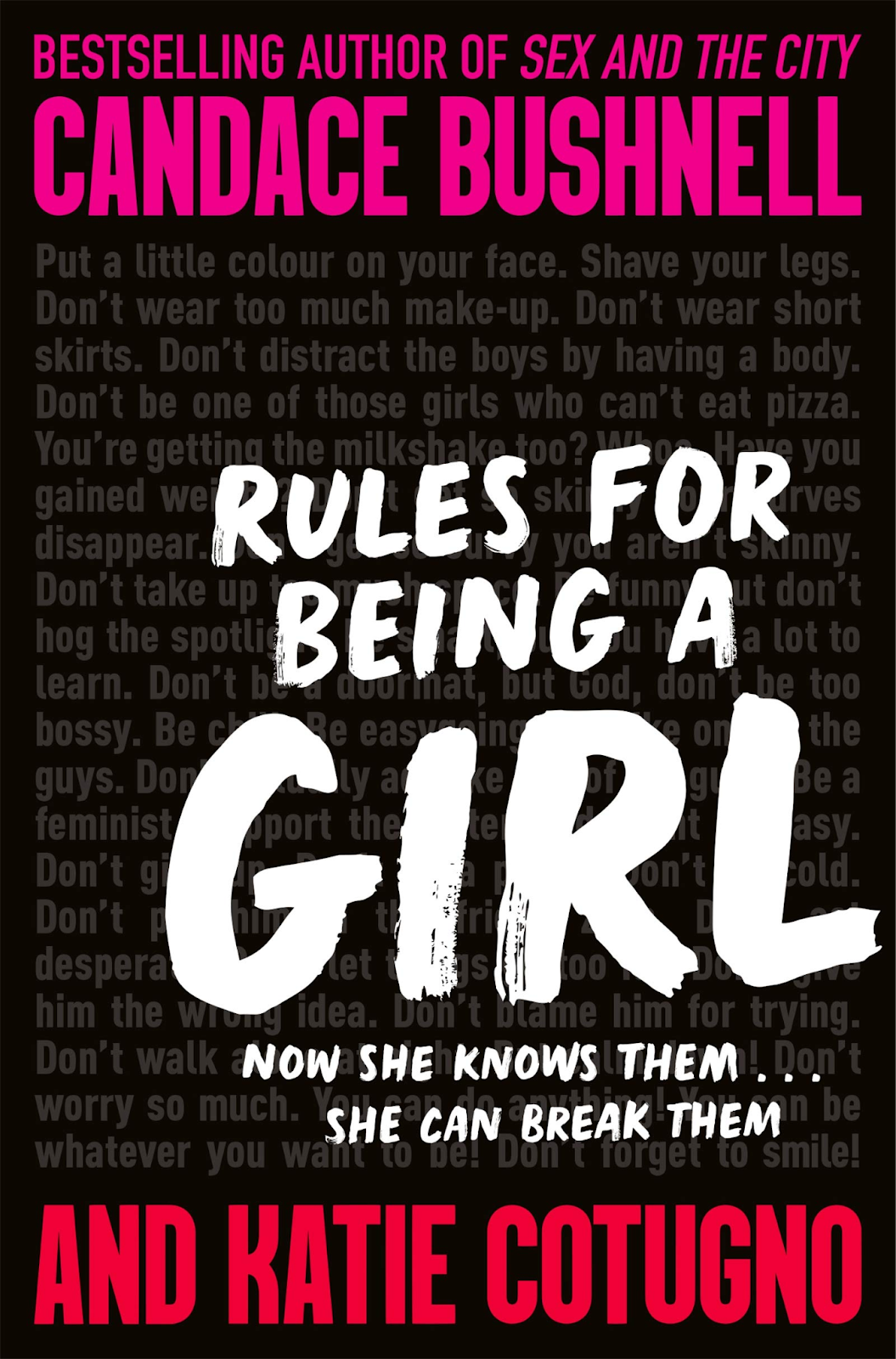 « Rules for Being a Girl » by Candace Bushnell and Katie Cotugno – Harper Collins (2020)
Candace Bushnell (Sex and the City) and Katie Cotugno team up to write a teens and young adults romance about a girl who has a feminist awakening after being assaulted by her teacher.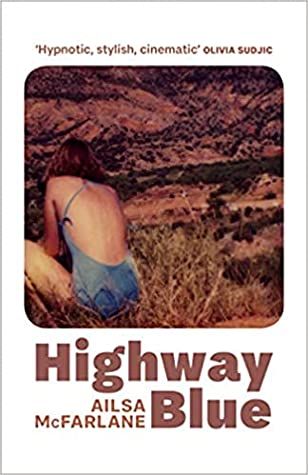 « Highway Blue » by Aisla McFarlane – Harvil Secker  (2021)
A journey across a vast, mythical American landscape, telling a story of being lost and found—and of love!
Ailsa McFarlane was born in Seattle, Washington, and grew up in Snowdonia in the United Kingdom.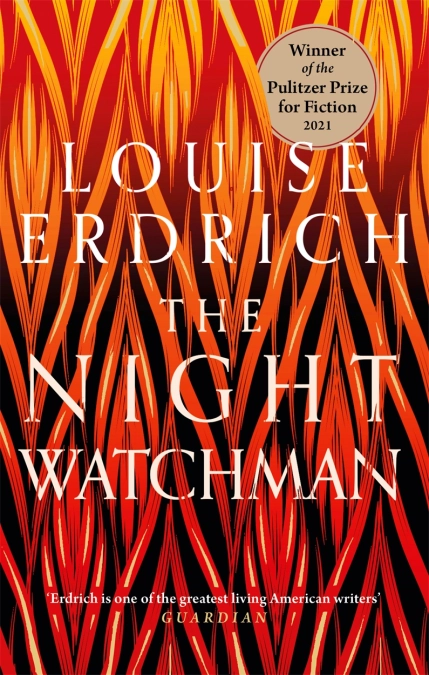 « The Night Watchman » by Louise Erdrich – Corsair (2021)
Based on the extraordinary life of Louise Erdrich's grandfather who worked as a night watchman and carried the fight against Native dispossession from rural North Dakota all the way to Washington, D.C.
Louise Erdrich is an American author, writer of novels, poetry, and children's books featuring Native American characters and settings.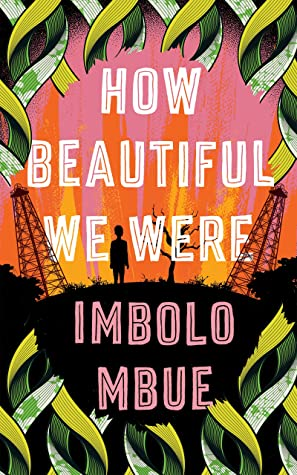 « How Beautiful We Were » by Imbolo Mbue – Random House (2021)
A fearless young woman from a small African village starts a revolution against an American oil company.
Imbolo Mbue is a Cameroonian-American novelist.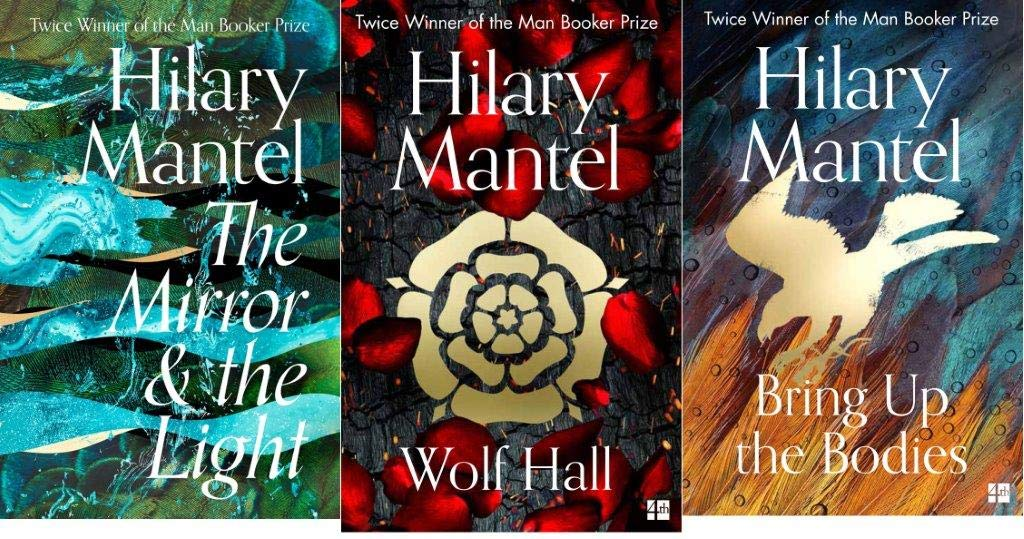 « Bring Up the Bodies » (book 2) and « The Mirror and the Light » (book 3) from Thomas Cromwell Trilogy by Hilary Mantel – Fourth estate (2012 -2020)
A captivating historical saga of the rise and fall of Thomas Cromwell in the court of Henry VIII.
Dame Hilary Mary Mantel is a British writer.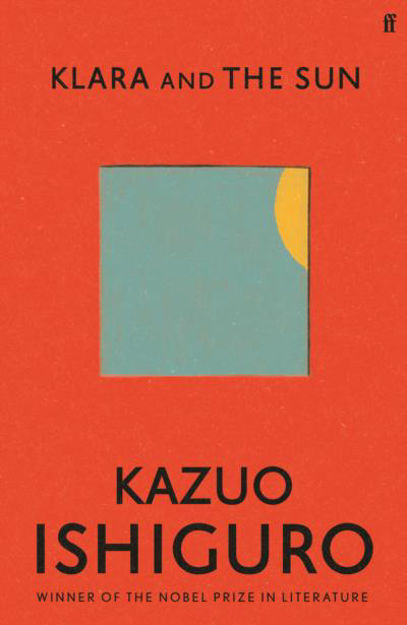 « Klara and the Sun » by Kazuo Ishiguro – Faber and Faber (2021)
Kazuo Ishiguro looks at our rapidly changing modern world through the eyes of Klara (an AI) and explores a fundamental question: what does it mean to love?
Sir Kazuo Ishiguro is a British writer. He was born in Nagasaki, Japan and moved to Britain in 1960 with his parents when he was five.
For more English books have a look at our section of "Langues Etrangères" available at Sésame!